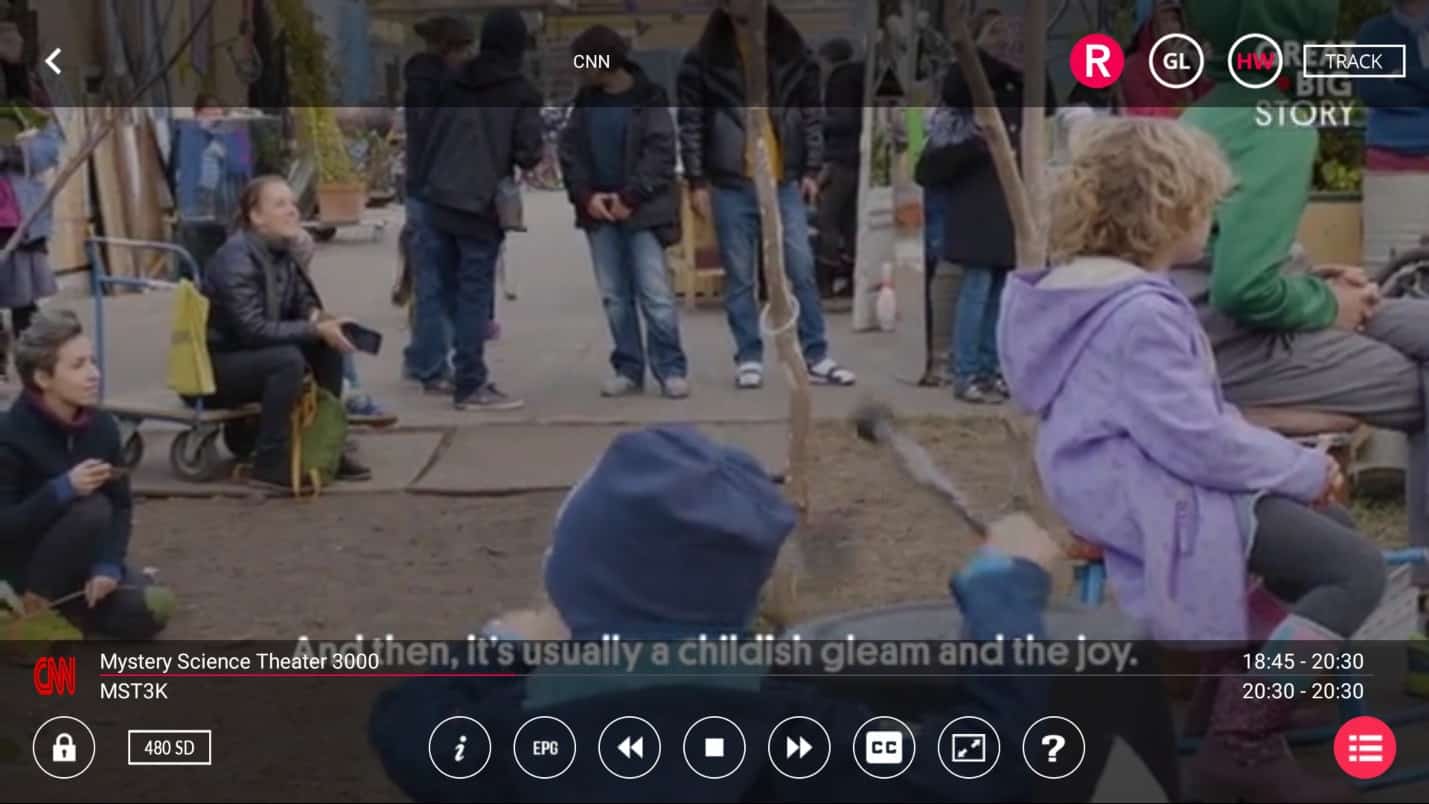 kemo IPTV is one of the best UK IPTV subscription providers with over 20K Live TV Channels, Movies, and Series. IPTV UK comes with an impressive set of them. For starters, it offers a 14-day money-back guarantee, which is always nice to have. It also has a built-in channel guide, so you can easily track what's on and when. Additionally, it has a catch-up feature that allows you to watch shows that you may have missed earlier in the week. Enjoy a variety of HD on-demand movies, PPV sporting events, TV shows, live TV channels, and other comparable content on kemo IPTV.
Overview
Bring IPTV channels to GSE smart IPTV
Install IPTV on GSE smart IPTV
Navigate to XTREAM CODES API

navigate to the XTREAM CODES PAI section from app menu

Press + icon

Press + icon to add new XTREAM CODES list

Enter Xtream based details


Enter Xtream based connection details : Server , username and password which provided by your IPTV provider. (the details in picture are example and you need enter your own )
You need set a name in Any Name field , It can be any name as you like .
Turn ON Autoupdate EPG
Then press login to best uk iptv

Enter created list and watch movies and Live TV channels

FAQ
How can I set m3u link instead of Xtream Codes connection ?
You can use Remote Playlists section , press + button and choose Add M3U URL , then paste M3u link .
How record a channel ?
When choose a channel in list choose Play/Record in pop up .
Then you can press RED button in player to record the channel.
How remove advertise from GSE smart IPTV?
GSE smart IPTV free version show advertise while change channels, You need purchase it to remove ads .
To purchase app navigate to Purchase from app menu and follow purchase process .
How cast IPTV Channels over Chromecast?
Press Cast icon on the TOP-RIGHT side of app . to stream GSE smart IPTV screen over an available Chromecast device